Hello everyone!  It's been a while!  
I have a few updates regarding my current works in progress to share, as well as some new stuff to share.  First off, regarding the plane from my previous blog post- and the Fanart of Demise, I unfortunately lost files for those two works due to some computer issues (I had a switch from Intel to AMD that required a new windows install that didn't go right the 1st time).  However though, I've been busy these last few weeks working on some new projects!  

First off-  I have a Game Project underway!

City Scapers

City Scapers is a 4 player card game-  Over the past 4 months I've been playtesting and balancing the deck composition for pick up and go play.  I'm happy to report that currently most, if not all, feedback has been positive with blind playtesting being a huge testing proponent.  As such the game is considered functionally complete and ready to move onto the next stages.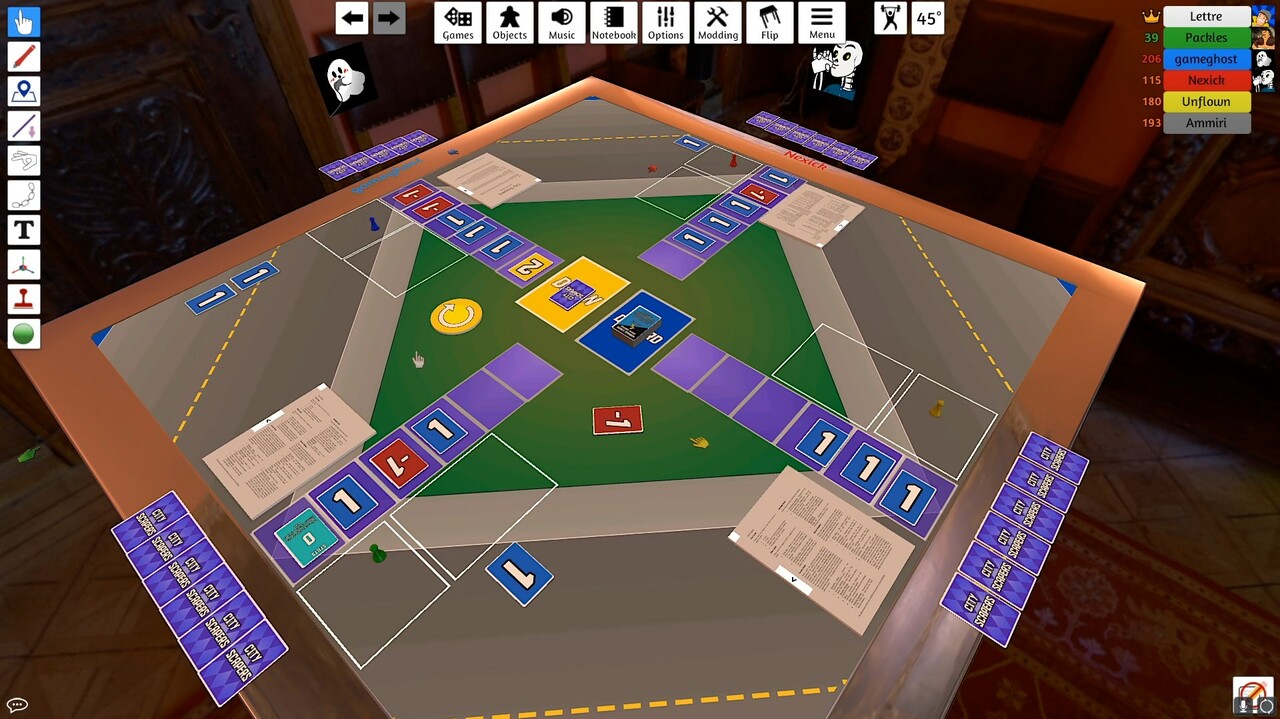 (above: a screenshot from Tabletop Simulator showcasing the gameboard and testing assets)
The next step is to work at developing this into a mobile game with peer to peer multiplayer.  I'm pleased to report that I have found someone willing to help me with the game coding in Unity, So I've been throwing my efforts into modelling building assets.  
I'm starting to get the hang of modeling in Blender now, and I must say, I absolutely love the modifiers.  The ability to procedurally and non-destructively alter my model is amazing.  

In other news, I've started streaming artwork on Twitch!  You can catch me creating 3d models or Digital Artwork on Mondays, Wednesdays, and Fridays in the afternoon around 1:00 P.M. PST.  Below are some illustrations I made on stream in the past 2 weeks!




I've also been taking commissions since I started streaming.  If you're interested in commissioning me, don't hesitate to contact me.